About

Devinci

and the developer
Devinci is a product of the DevCube software development company. Originally it was developed for the internal needs of our engineers, mainly to ease and speed up our everyday work. For a few years, Devinci was used for DevCube's projects only, and no one else knew about it. After a while, developers realized that other platforms like Devinci are quite costly. Then we decided to make it accessible and affordable for all web developers. We intend to make Devinci useful for you. And we very much appreciate your help in doing so!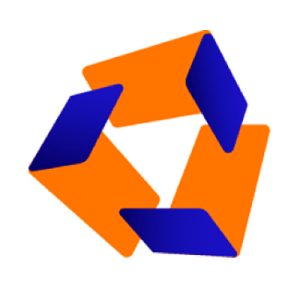 DevCube is a software development company with vast experience in e-commerce and app development. Our head office is located in New Jersey, USA, but we have another office in Europe (Ukraine). Most of the team is located in Europe and the CIS region. A large team of professionals and a lean approach has allowed DevCube to offer competitive pricing for development services. We have made our services affordable for entrepreneurs, small businesses, and people who have ideas but lack coding skills. The company's portfolio includes over 50 projects in different industries.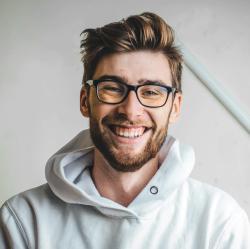 Mark L.
PHP Developer
"Devinci helped me optimize my workload and day-to-day tasks a lot. Thank you!"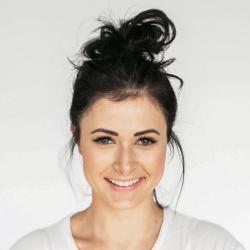 Dana S.
Entrepreneur
"I didn't expect it to be so easy to use! It's amazing! I definitely recommend it to everyone!"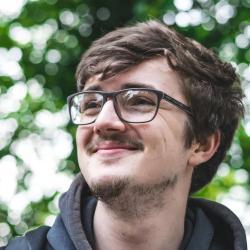 Stefan K.
PHP Developer
"OMG! Why didn't I know about Devinci earlier? I would have saved so much time! Love it!"