Trial
7-days
Environment uptime is limited to 12 hours
Account active duration is limited to 7 days
Premium from
Unlimited
U

nlimited environment uptime

Unlimited account active duration

Custom domains

AWS deployment
Handy interface & affordable pricing
Devinci was developed by web developers for web developers. For that reason, we've tried to add everything you might need when developing a web project or an app. With Devinci, you can work on your projects and make changes as a team even if you are located in different parts of the world. You can deploy the development environment and implement changes within minutes. New users can get access to your projects quickly. Devinci gives you total control!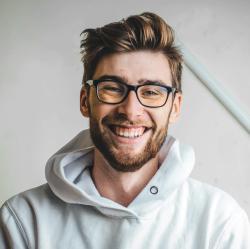 Mark L.
PHP Developer
"Devinci helped me optimize my workload and day-to-day tasks a lot. Thank you!"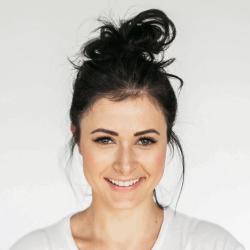 Dana S.
Entrepreneur
"I didn't expect it to be so easy to use! It's amazing! I definitely recommend it to everyone!"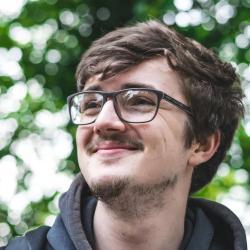 Stefan K.
PHP Developer
"OMG! Why didn't I know about Devinci earlier? I would have saved so much time! Love it!"